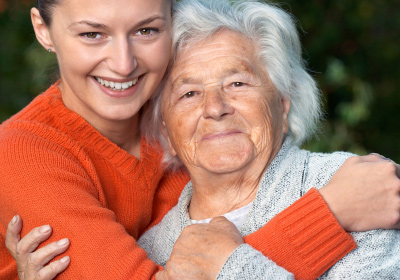 Feeling overwhelmed is natural. You have choices.
It is so important to us to be there for our loved ones during their time of need. Providing regular care, however, requires you to balance work life and home life in order to ensure that the person receives the care they need.
Health Care for Families Burlington
It is natural to feel overwhelmed in this situation and feel as though other aspects of your life are being affected such as:
The quality of your family life
The quality of your rest and personal focus
The quality of your own health, both emotionally and physically
At Retire-At-Home, we understand that these challenges affect the quality of life for everyone involved. We can improve your quality of life too, by working with you to better manage the care you provide to your loved one.
"They need help, but won't allow anyone in the house!"
Convincing a loved one to allow someone into their home is never easy. Reactions of fear or distress can be caused by many feelings including a loss of independence or simply a lack of trust in strangers.
Our friendly management team is experienced in dealing with these situations. We can help you reduce your loved one's fear of accepting help with our non-intrusive approach to client assessments that helps us to:
Understand personal needs and concerns and ensure they are addressed.
Select the most qualified caregiver, based on health care needs and personality matching!
Conduct regular supervisory visits to ensure complete satisfaction.
Treat them like our own family.
Bring quality back into your lives and into the care you provide.