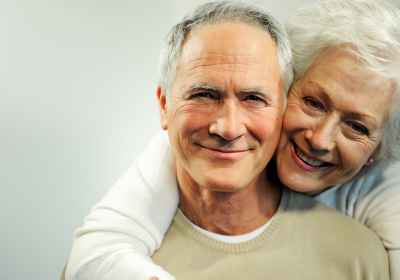 Your independence is your choice!
From the many years of listening to our clients, we learnt that most individuals who are dealing with health concerns enjoy their independence, privacy and comfort. They do not like to feel as though they are a burden on their loved ones and sometimes feel as if the only option they have is to move into retirement homes or nursing homes. If you are among these individuals, we want you to know that you do have a choice!
Contact us today for a free consultation.
It's Your Health, It's Your Choice
At Retire-At-Home, we understand that changes in your health can lead to difficult challenges and questions. Whether you are dealing with a long-term illness recovering from a temporary injury or operation, our caregivers can help you.
Questions about your health
Are you experiencing a sudden change or decline in your health?
Do you have difficulty managing your daily personal care?
Do you feel a loss of independence?
Questions about your health care services
What kind of care do I need?
Can I receive this care in my home?
Do I qualify for any subsidies?
Are there subsidies for veterans?
Elder Care Services Burlington
We will take the extra time to answer your questions, help you understand your choices and ensure that you have full control of your health care options. We are proudly Canadian-owned and have a strong understanding of the Canadian health care system. We have excellent relationships with public health care organizations such as the Veteran Affairs Canada. We will find out for you if you qualify for subsidies and can continue service as needed where subsidies end.
Finding your subsidies and designing your care plan are free, no-obligation services of Retire-At-Home.
Contact us today for a free consultation.
It's Your Home, It's Your Choice
Home is often a source of comfort, safety and security. You should not have to leave the privacy of your home because of your health concerns. If you want to stay in your home, then Retire-At-Home can help.
Senior Care Services Burlington
With our wide range of services we are able to put choice back in your hands so you can stay home for as long as you wish! We work with you to personalize a schedule that will meet your needs, your time preferences, and still stay within your budget. We always take the time to ensure that you and your privacy are respected. Working with you also helps us properly select your personal caregivers so you feel comfortable with the caregivers in your own home.
Put independence back into your life.
Contact us today for a free consultation.
Learn more about our services